100 CLUB JAZZ WEEK 2018
The 100 Club's Youth Jazz Artist Programme was an exciting new addition to their new Jazz & Blues Week that took place between 18th – 26th August 2018. The Royal Academy of Music Junior Jazz, NYJO Academy, Engines Orchestra, GW Jazz and Leeds College brought 90 young musicians age 14 – 30 to perform over a week. Each session included gigs, workshops and jams led by the young artists in a week celebrating new music and new artists in the return of jazz to this historic venue.
Project Supported by the Arts Council.

What the audience thought:
"Amazing standard. Hard to believe these kids are so young."
"Very inspirational"
"An amazing opportunity for young players to play in a proper venue. A grown-up, historic venue. My mum used to come here in the 60's…"
"There's been nothing like this project in London."
The Organisations:
"The students enjoyed themselves enormously. The sets couldn't have gone much better" Gareth Lochrane, Royal Academy of Music Junior Jazz
" The gigs were fantastic" NYJO Academy
"This initiative by The 100 Club is wonderful as it is significant. Long may it continue. The young musicians thoroughly enjoyed the event. They were fully engaged in all aspects of the events, performed brilliant live sets and made great connections for future collaborations." Gordon Wedderburn, GW Jazz
"The workshop was wonderful…There was a real focus on looking at how music is built and the group took their new found knowledge to write a piece of their own. It's vital for the youth jazz scene to have a space to showcase their work" Phil Meadows, Engines Orchestra
ENGINES ORCHESTRA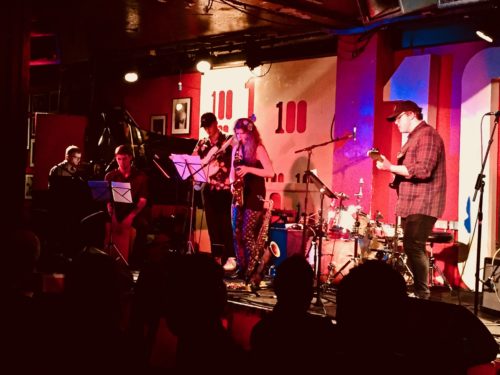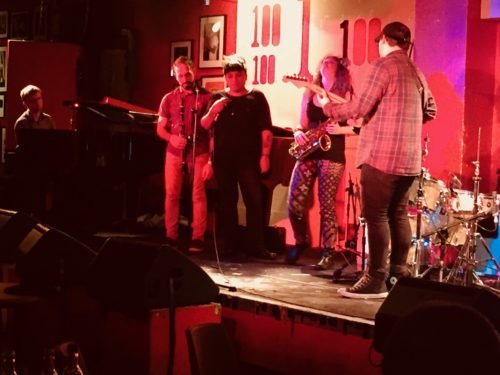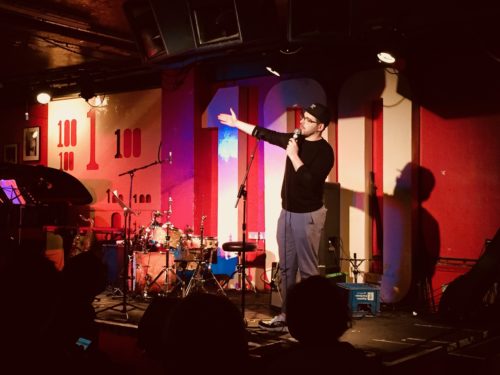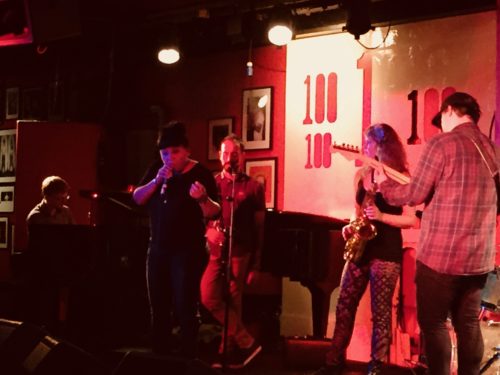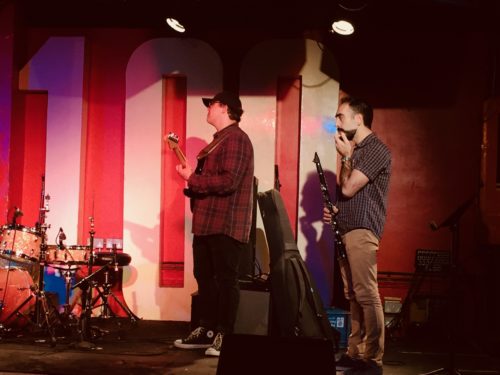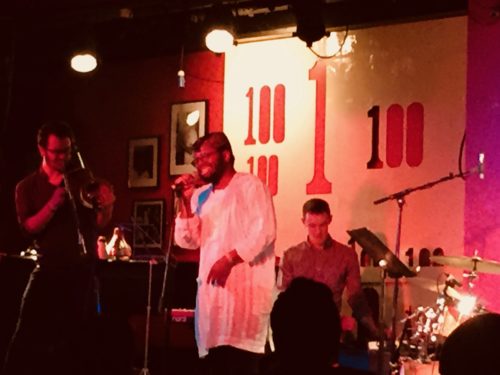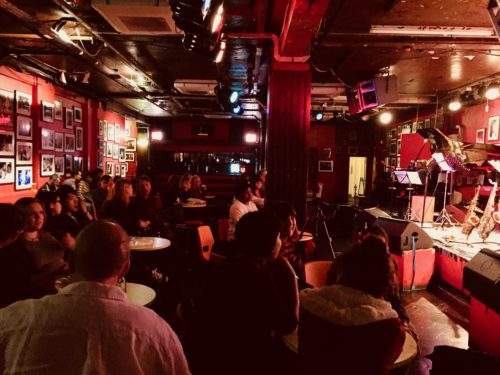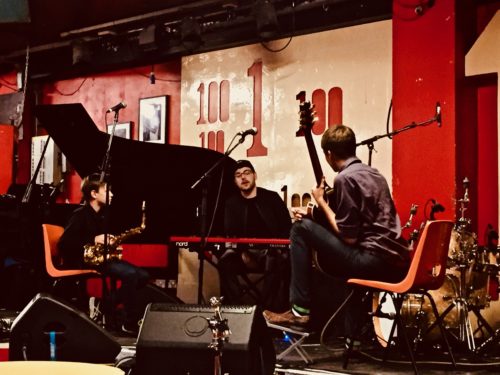 GW JAZZ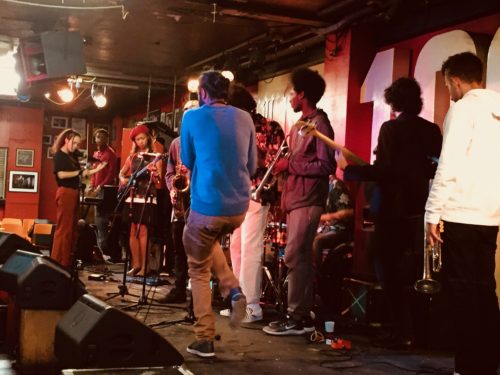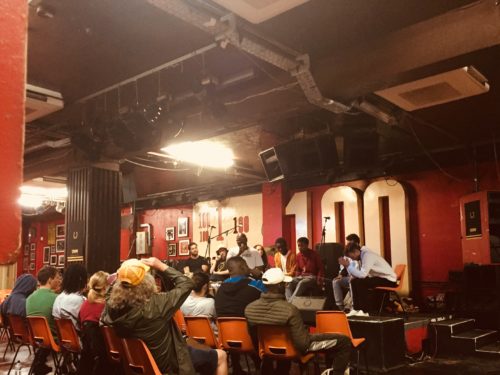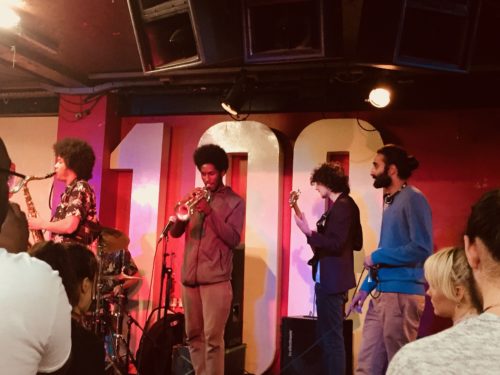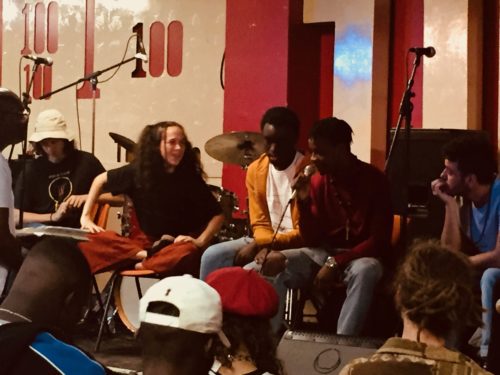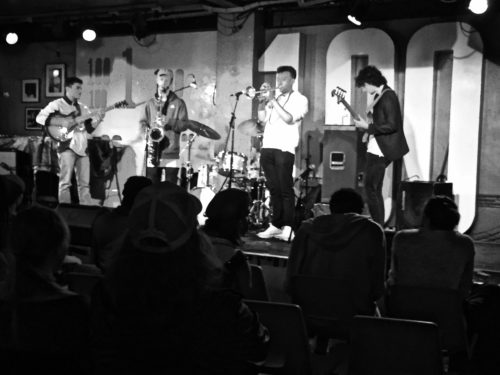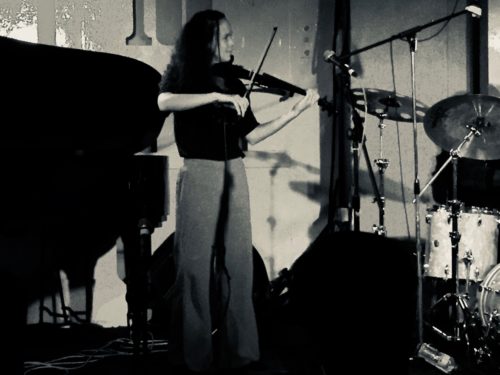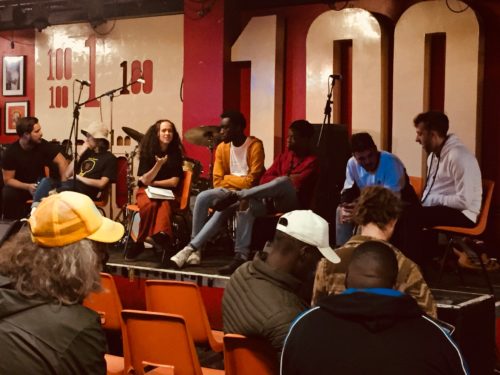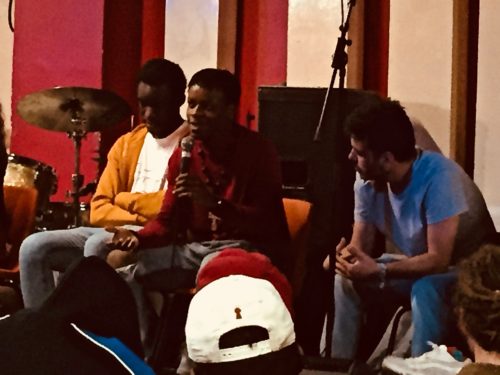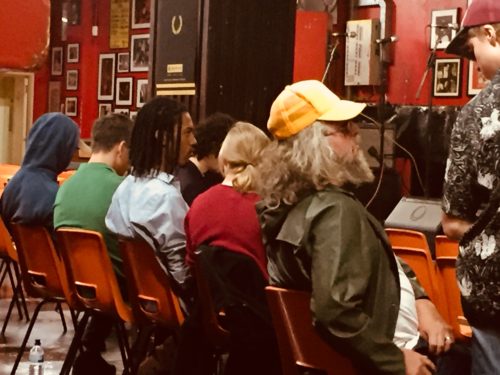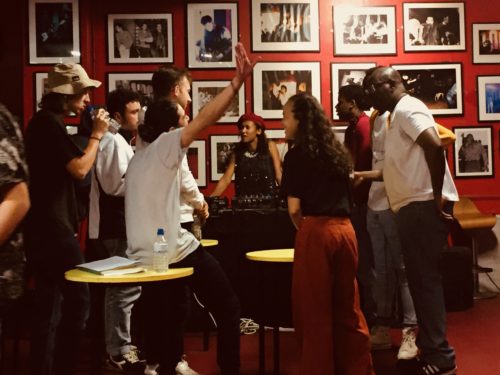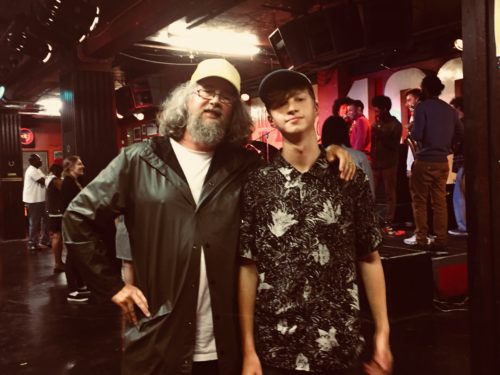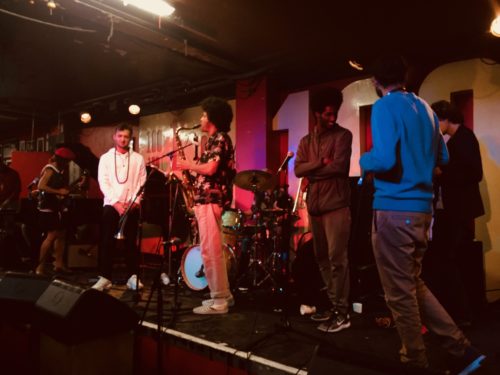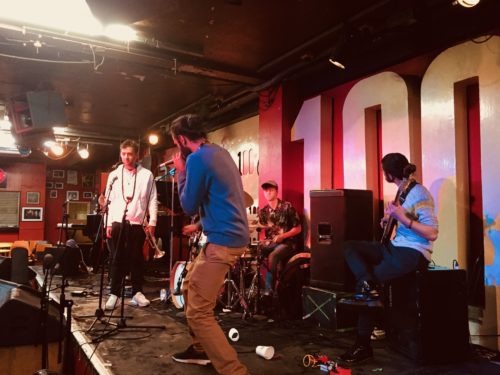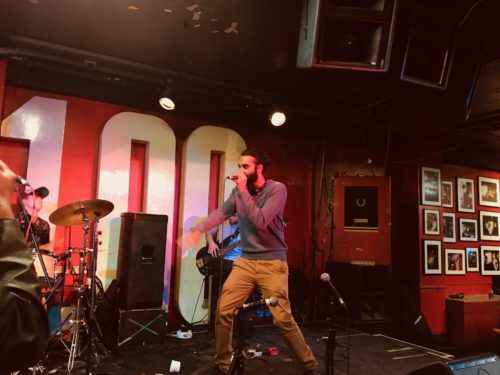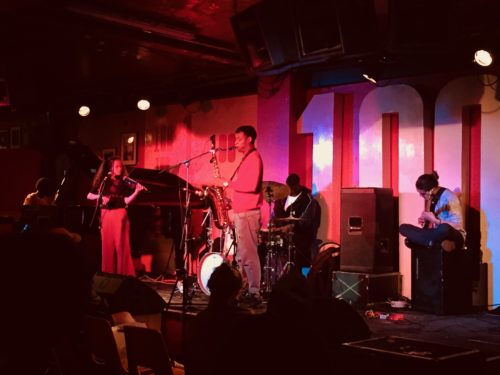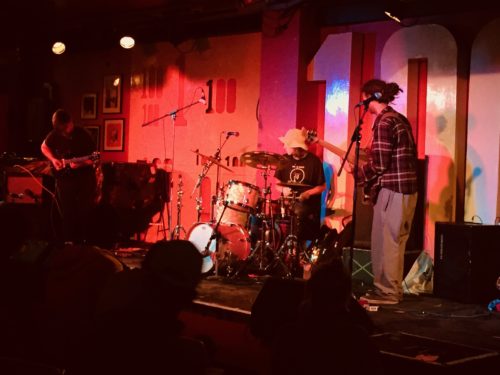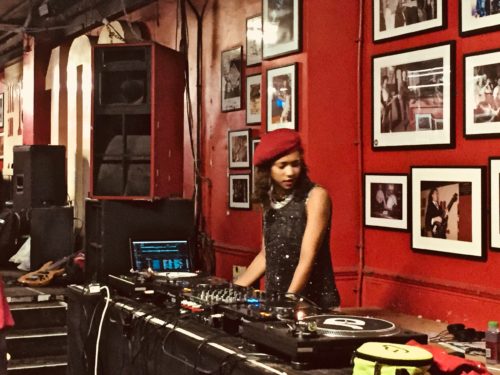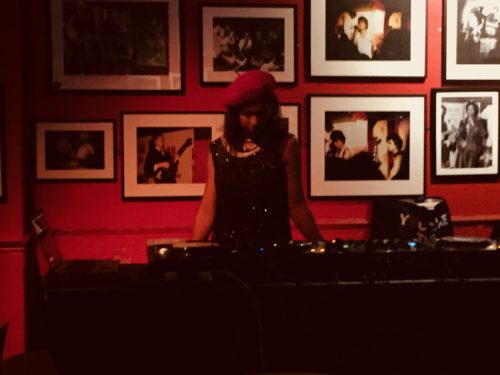 NYJO ACADEMY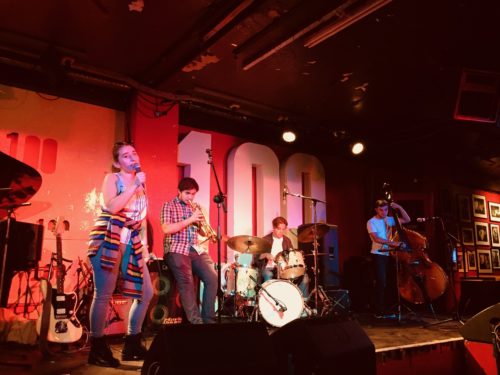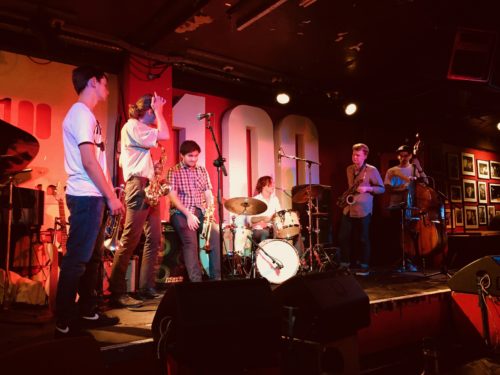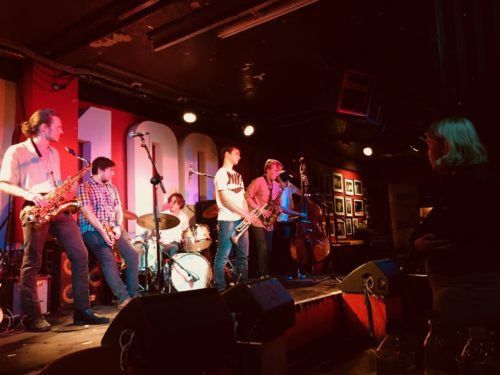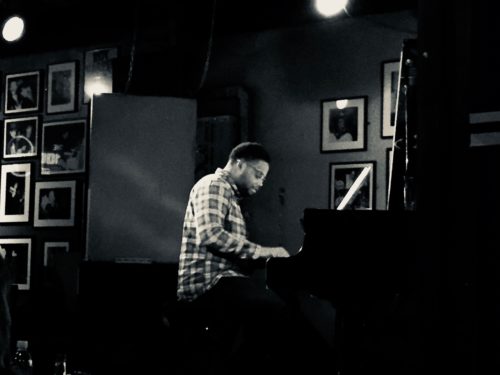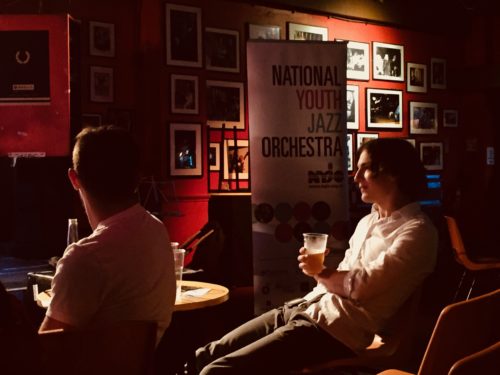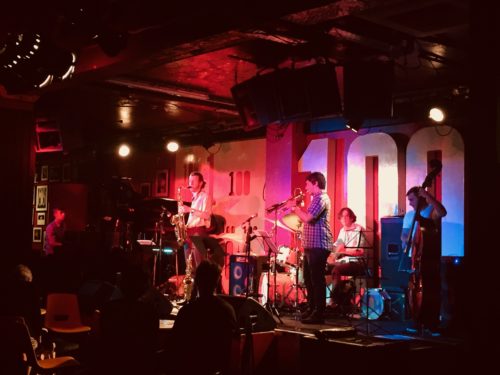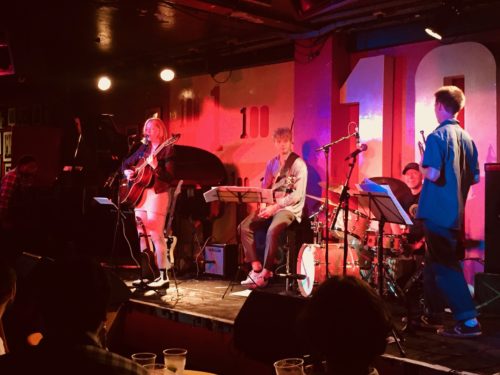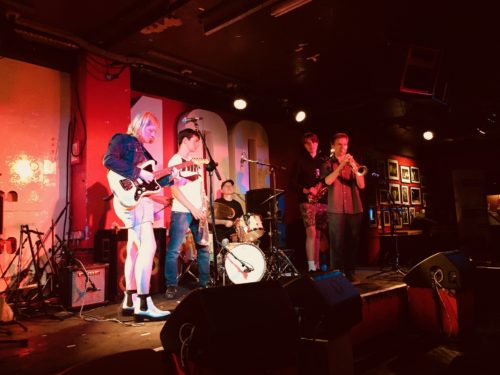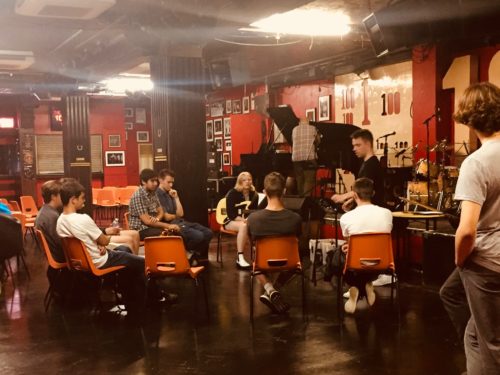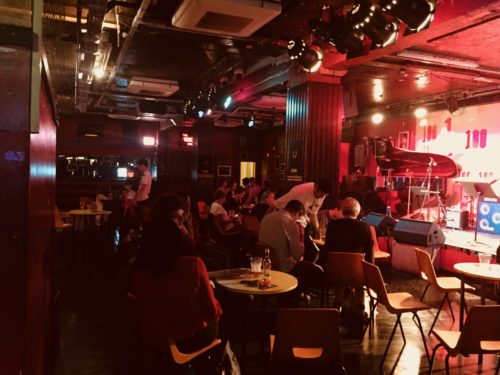 ROYAL ACADEMY OF MUSIC JUNIOR JAZZ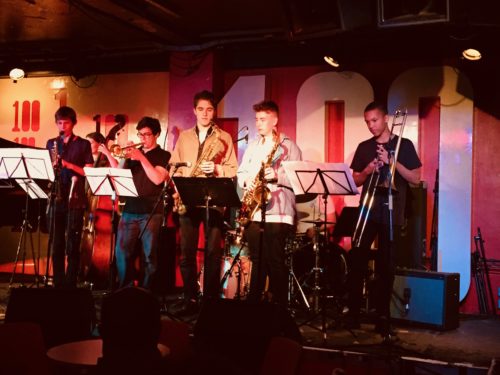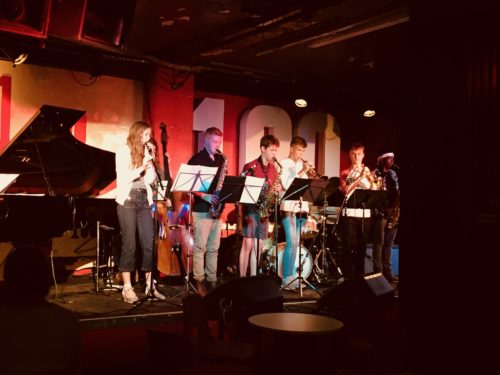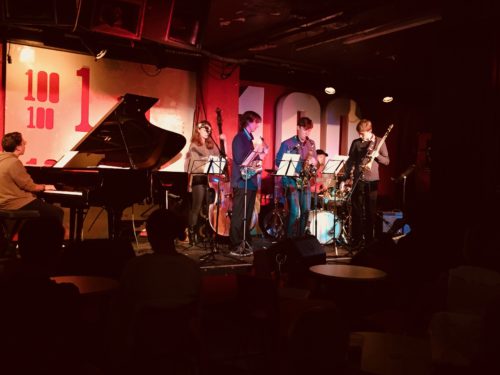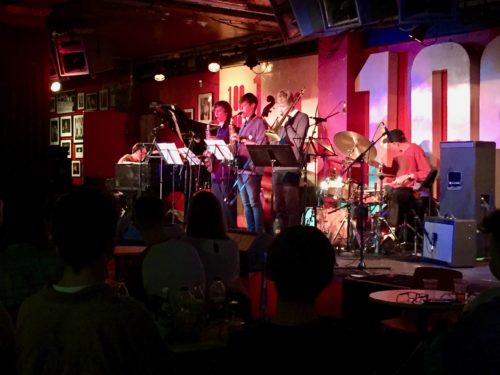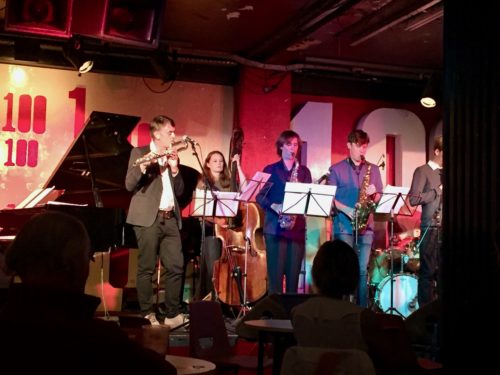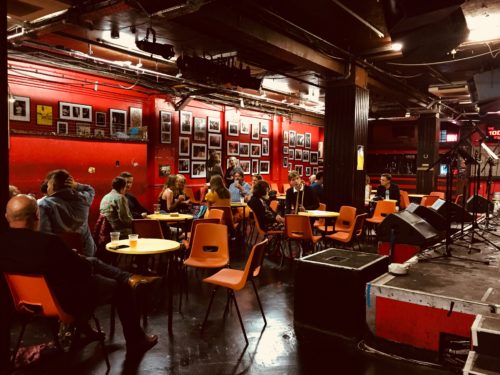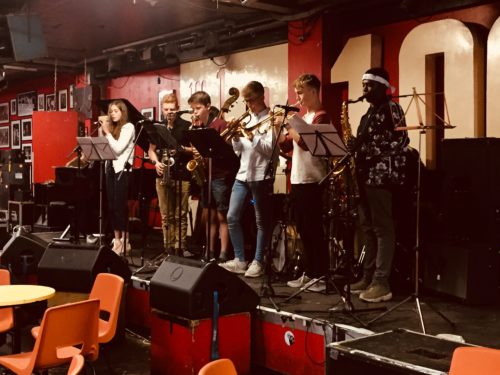 LEEDS COLLEGE OF MUSIC